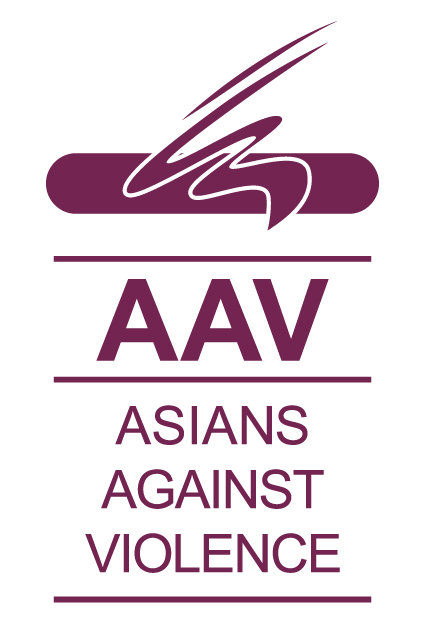 About Asians Against Violence (AAV)

Asians Against Violence is a division of the Asian Alliance for Health, Inc (AAFH).  Formerly known as the Asian Alliance Against Domestic Violence, Asians Against Violence (AAV) has worked for over 15 years to raise awareness and help educate San Francisco's Asian communities on violence and abuse prevention in a culturally appropriate manner.  Through community membership and collaborative support from local organizations, we seek to prevent violence and abuse in the Asian American population and create a safe environment for open conversation with the Asian community in regards to violence and abuse.  AAV values the mutual respect and acknowledgement of community members' beliefs and individual needs in order to create an open and safe environment for the sharing of health information.  We seek to work with the community and support their modes of learning through our outreach programs.
To learn more about Asians Against Violence and its programs, please visit Asian Alliance for Health's website (www.asiansforhealth.org).